For those passionate about horse riding, France is a veritable haven. The country has a long-standing and illustrious equestrian history, and its horse riding schools are known for their world-class training. Some of the revered institutions include The Cadre Noir, Ecole Nationale d'Equitation, and Haras de Jardy. Each of these schools offers unique benefits, ranging from expert instructors, a variety of courses tailored to different skill levels, to stunning campuses that ensure students have access to top-of-the-range facilities. Now, let's explore what each of these top-tier schools has to offer.
Table of Contents (Horspedia)
The Cadre Noir
The Cadre Noir: A Beacon of Equestrian Excellence
Situated in the picturesque town of Saumur, France, the Cadre Noir holds an esteemed status in the world of equestrian arts. The school is renowned globally for its illustrious equestrian heritage and highly skilled instructors — many of whom hold international acclaim as riders themselves.
Students who choose to train at the Cadre Noir will not only find a comprehensive range of courses available – from beginners' level to competitive training – but will also be immersed in a rich tradition of classical French horsemanship principles. These principles emphasize harmony and respect between horse and rider, a reflection of the Cadre Noir's core values.
The Cadre Noir combines the sophistication of a high-level training institution with the hands-on practicality of a horse-riding school. Absorbing the unique ethos of this revered institution, students are guided by expert horse riders aiming not just to develop exceptional equestrian skills, but also to nurture a deep-seated love and respect for these magnificent creatures.
Don't mistake the rigorous training for an impersonal approach. At the Cadre Noir, there's a palpable sense of camaraderie and shared passion underlines every taught lesson, every training session, every walk in the stables. This is a place where the ancient bonds between horse and human are celebrated and multiplied, a school where the art of horsemanship is seen as much more than a sport – it is, in fact, a way of life.
Naturally, being steeped in such rich heritage and tradition, the Cadre Noir presents equestrian enthusiasts the golden opportunity to not merely learn, but to genuinely experience the art of horse riding in an earthy, profound way. Whether you're a novice rider or looking to scale up your proficiency, you can expect nothing less than an enriching equestrian journey at the Cadre Noir.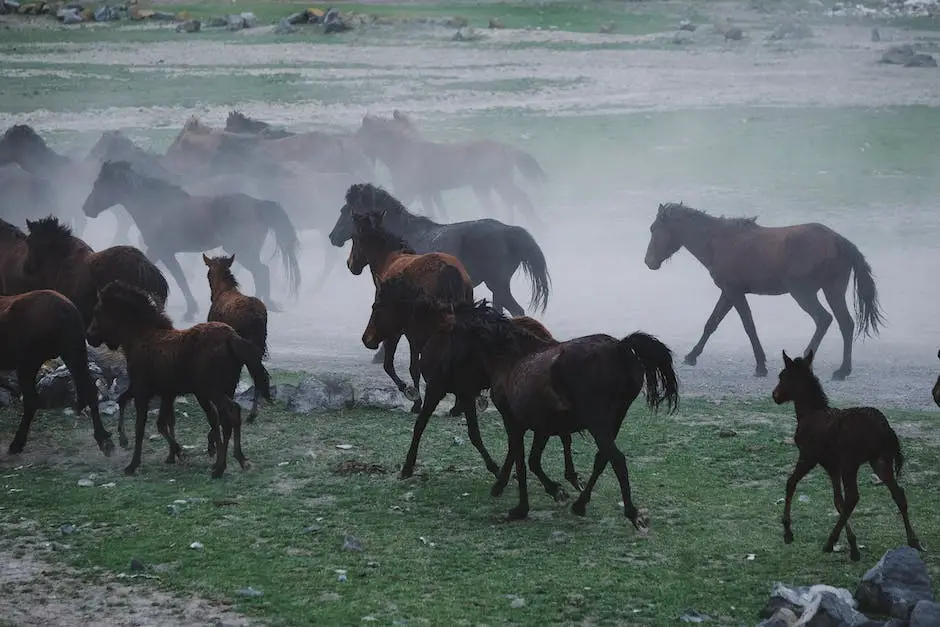 Ecole Nationale d'Equitation
An Elite Equestrian Institution: Ecole Nationale d'Equitation
At the heart of Saumur, a region known for its association with horse riding, sits the venerable institution known as the Ecole Nationale d'Equitation. This leading horse riding school forms part of the nexus of equestrian education in France and is closely affiliated with another well-respected institution, the Cadre Noir.
Drawing aspiring riders from all over France and beyond, this school offers comprehensive training that covers a wide array of equestrian disciplines. Students at ENE are not limited to mastering one aspect of equestrianism. Instead, they are exposed to the complete spectrum, from the traditional dressage and show jumping to more specialized disciplines like driving and eventing.
The programs on offer at ENE are structured to cater to different skill levels. From beginners taking their first steps in horse riding to seasoned riders wishing to further refine their skills, there is a place for everyone at this esteemed school. The school's professional and experienced instructors ensure that each student receives personalized attention to help them reach their full potential.
The Ecole Nationale d'Equitation is more than just a horse riding school. It is an integral part of French equestrian tradition, and its influence extends well beyond the borders of France. By putting a strong emphasis on quality education and broad exposure to various equestrian disciplines, it continues to mold the future generation of equestrian professionals and enthusiasts who will uphold and advance this precious tradition.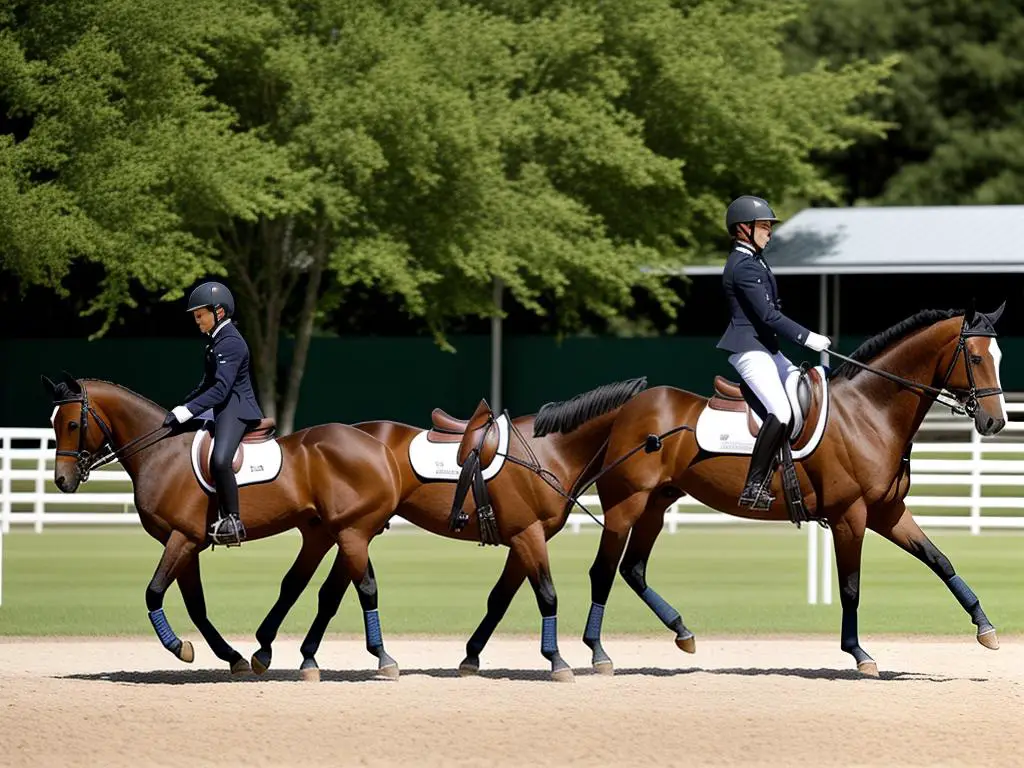 Haras de Jardy
Haras de Jardy: A Premier Equestrian Destination
For those planning a trip to Paris with an affinity for horseback riding, Haras de Jardy should be on your list. Located just outside France's bustling capital, this renowned horse riding school stands out for its expansive grounds and exceptional equestrian facilities.
A School for All Levels
Haras de Jardy prides itself on meeting the needs of a diverse range of equestrians, from those saddling up for the first time, to seasoned riders looking to master new skills. The school offers several courses, including basic riding classes perfect for beginners. More advanced students can opt for specialized classes in show jumping or dressage, honing their skills under the guidance of seasoned professionals.
High-Quality Steeds
True to their commitment to premier equestrian education, Haras de Jardy is home to an impressive roster of high-quality horses. Their well-groomed and trained horses provide riders the opportunity to learn and practice on horses that match their skill level. The presence of these high-quality horses makes Haras de Jardy an excellent destination for serious equestrian enthusiasts and professional riders alike.
Take it Outside!
The school is equally notable for its vast and verdant grounds. Sweeping grasslands and tree-lined trails inspire a sense of serenity away from the city's busy streets, making it an ideal setting for horse riding lessons. Riders can often be seen tackling obstacle courses or cantering leisurely through the school's picturesque landscape.
In short, Haras de Jardy represents a perfect blend of top-notch educational facilities and scenic beauty, making it one of the top horse riding schools not only in France but arguably across the globe.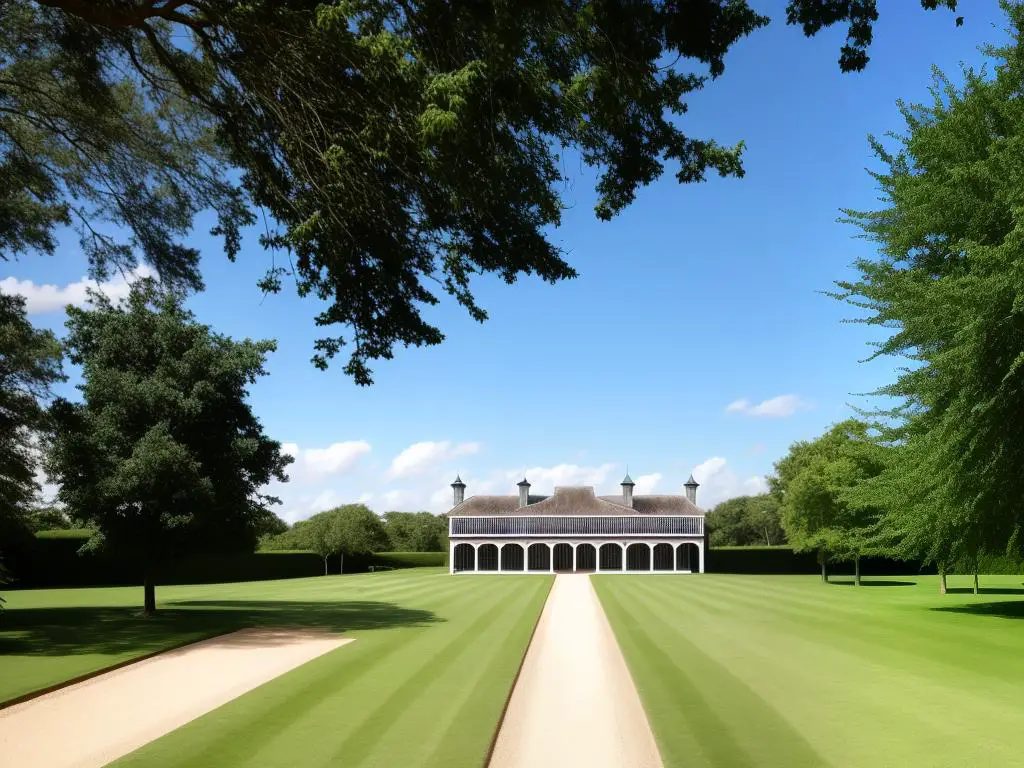 France is a country that upholds its equestrian tradition with pride and continues to produce some of the world's finest riders through its top-notch schools. The Cadre Noir, Ecole Nationale d'Equitation, and Haras de Jardy each contribute significantly to the equestrian culture, offering world-class training, a variety of equestrian disciplines and setting top standards in horse care. Whether you're a beginner rider or a seasoned equestrian, these institutions provide the kind of rigorous, high-level training that builds champions, while immersing students in the rich equestrian legacy of France.